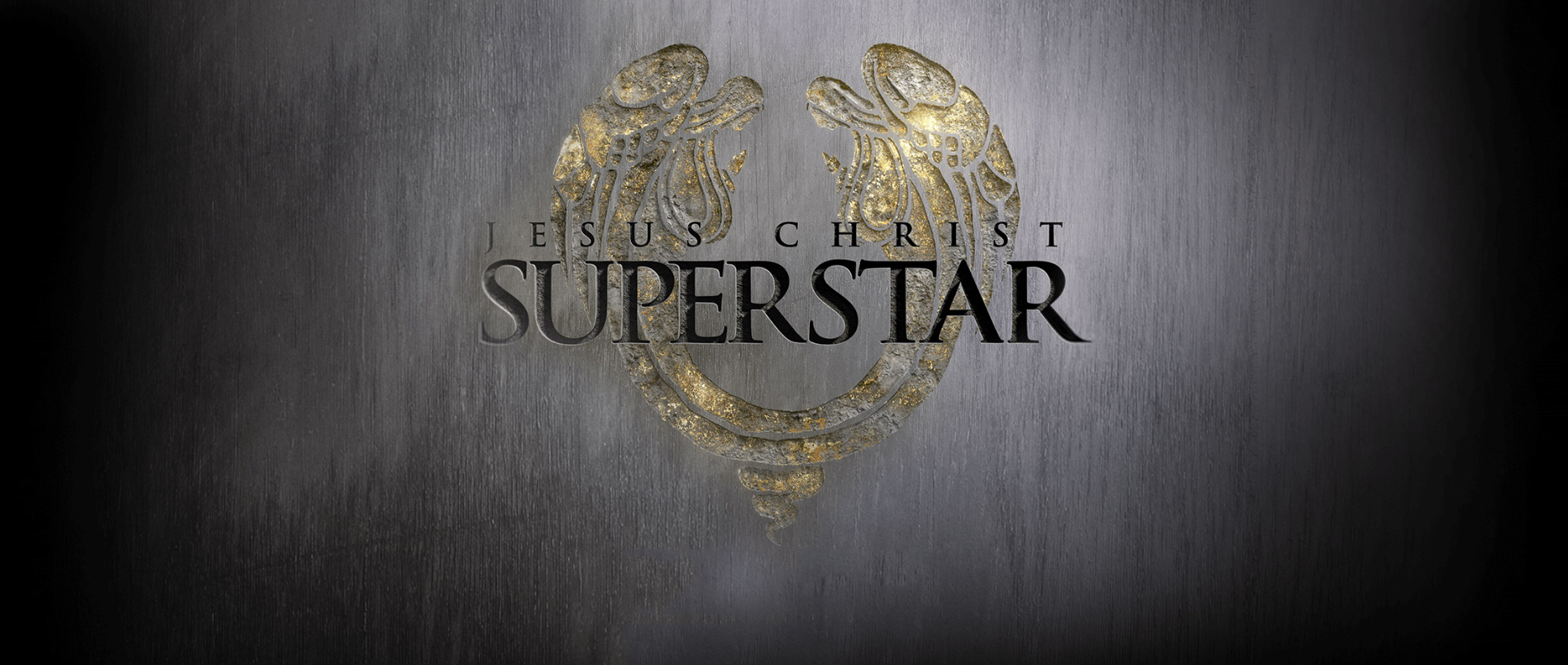 March 28-30, April 4-6 & 11-13
Jesus Christ Superstar is set against the backdrop of an extraordinary series of events during the final weeks in the life of Jesus Christ as seen through the eyes of Judas. Reflecting the rock roots that defined a generation, the legendary score includes 'I Don't Know How to Love Him', 'Gethsemane' and 'Superstar'.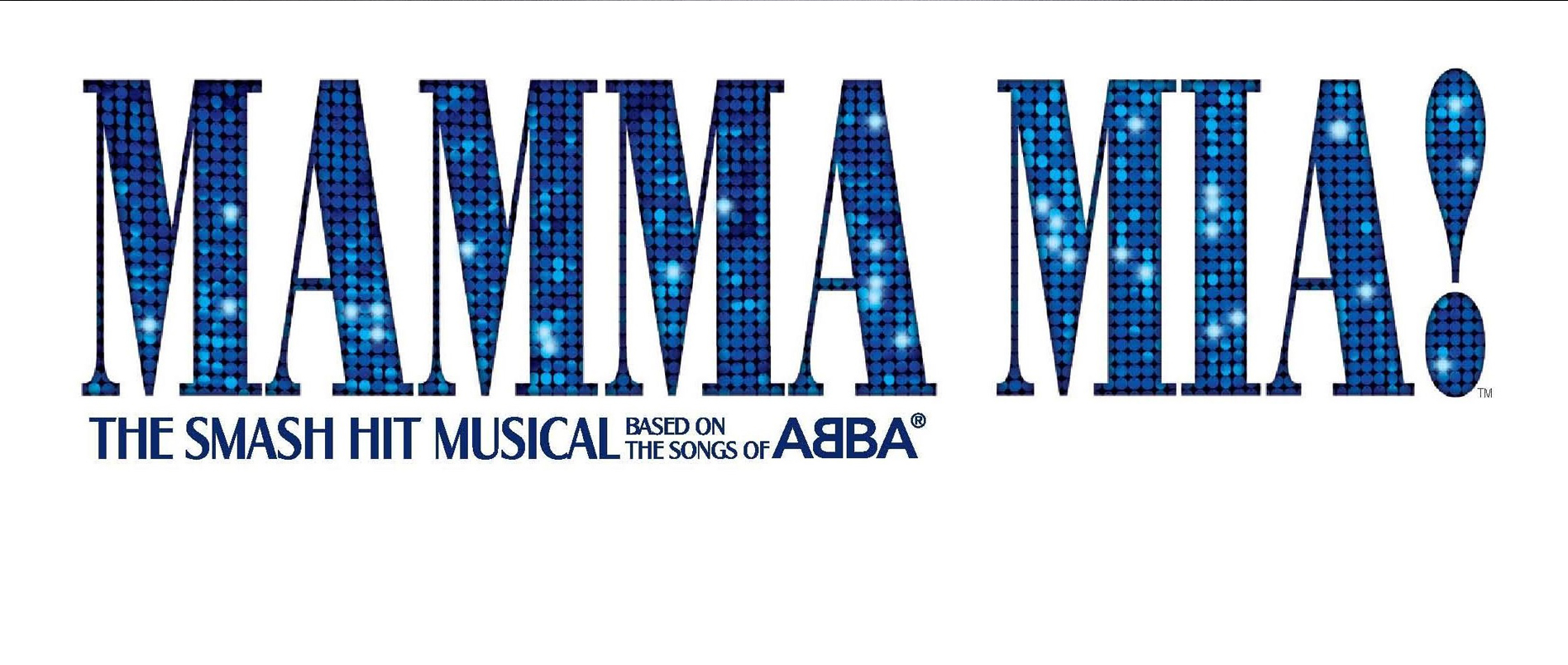 AUDITIONS
Audition Dates:
Sunday, March 3 | Tuesday, March 5 | Wednesday, March 6
Please fill out an audition form. Audition material will be posted shortly.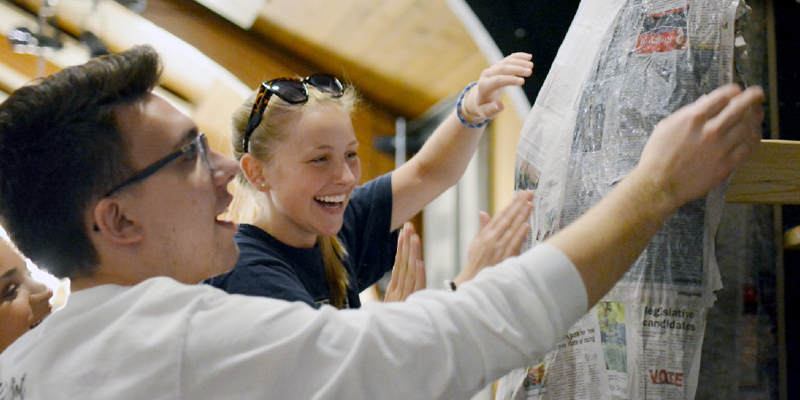 We Need YOU!
Lights, sound, sets, props, costumes, make-up, ushers. Everyone has a skill and everyone is important! 
info@capitalcityproductions.org
1200 Linden Drive, Jefferson City, MO 65109