CCP FUNDRAISER WITH OFF THE CUFF IMPROV!
Friday, Sept. 28, 2018
Dinner and Show: $38.00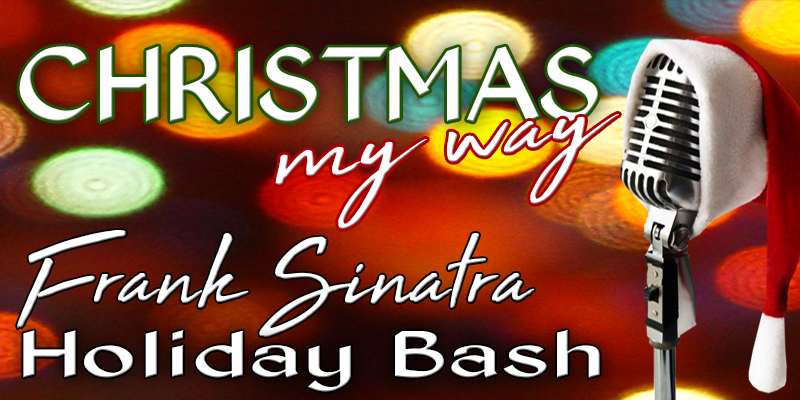 Dec. 6-8, 13-15 & 20-22
Join us for some Christmas cheer the way Frank did it at the Stardust Lounge!
LEARN MORE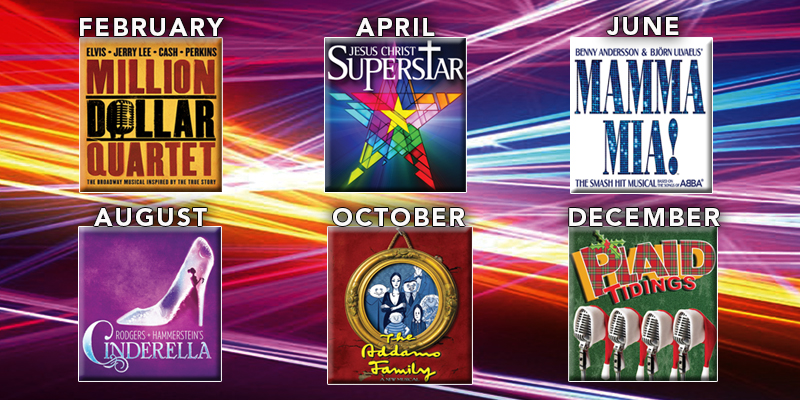 2019 Season
Six amazing fun-filled shows. There is something for everyone this season!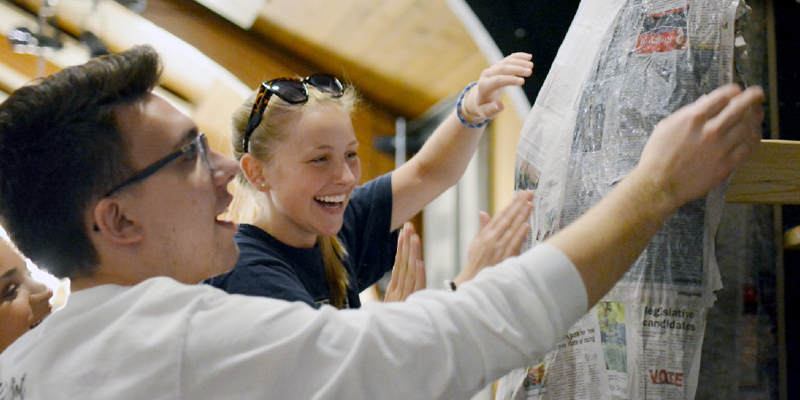 We Need YOU!
Lights, sound, sets, props, costumes, make-up, ushers. Everyone has a skill and everyone is important! 
info@capitalcityproductions.org
1200 Linden Drive, Jefferson City, MO 65109