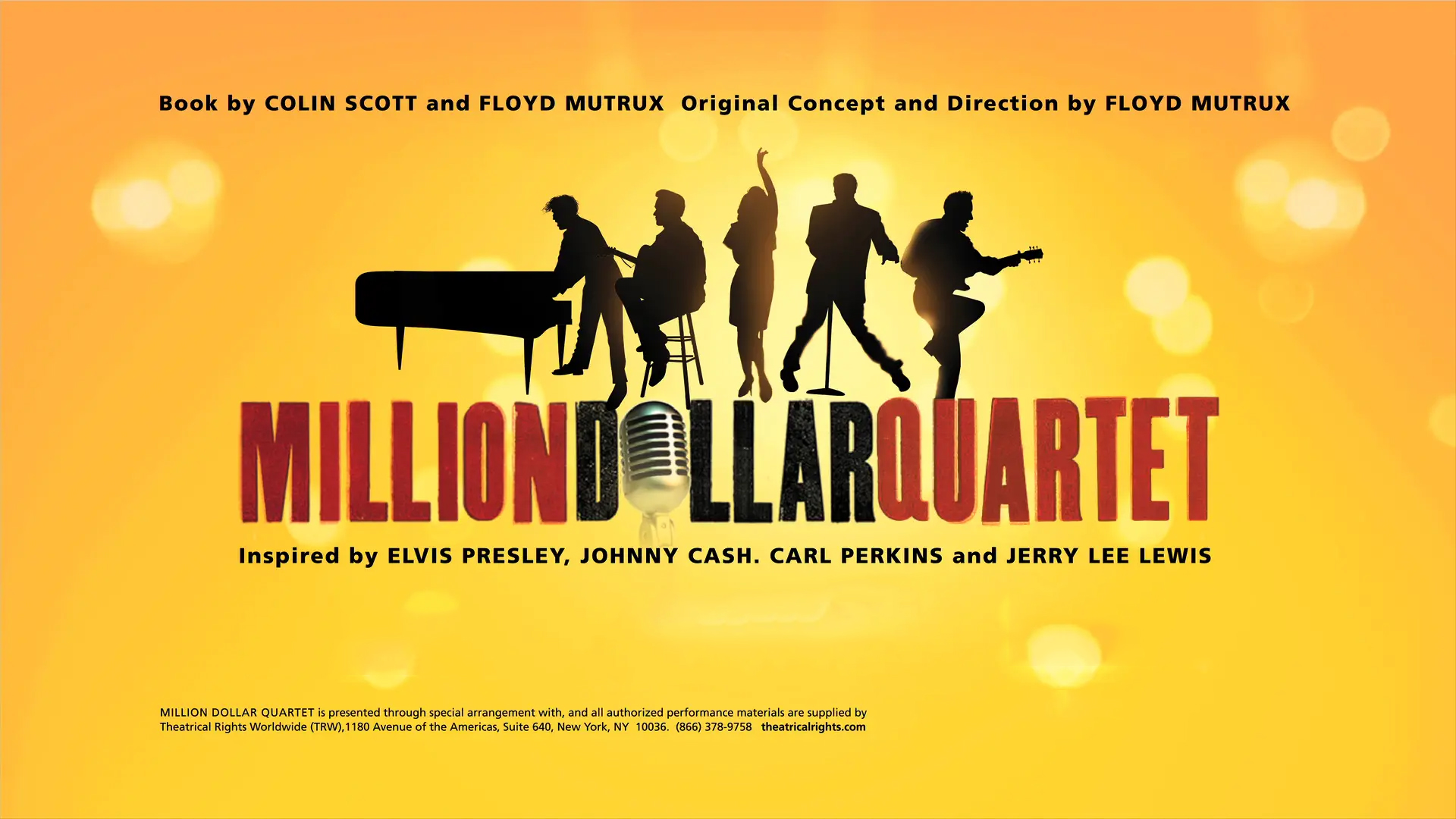 February 6-10 & 13- 17, 2019
MILLION DOLLAR QUARTET is the new smash-hit musical inspired by the famed recording session that brought together rock 'n' roll icons Elvis Presley, Johnny Cash, Jerry Lee Lewis and Carl Perkins for the first and only time.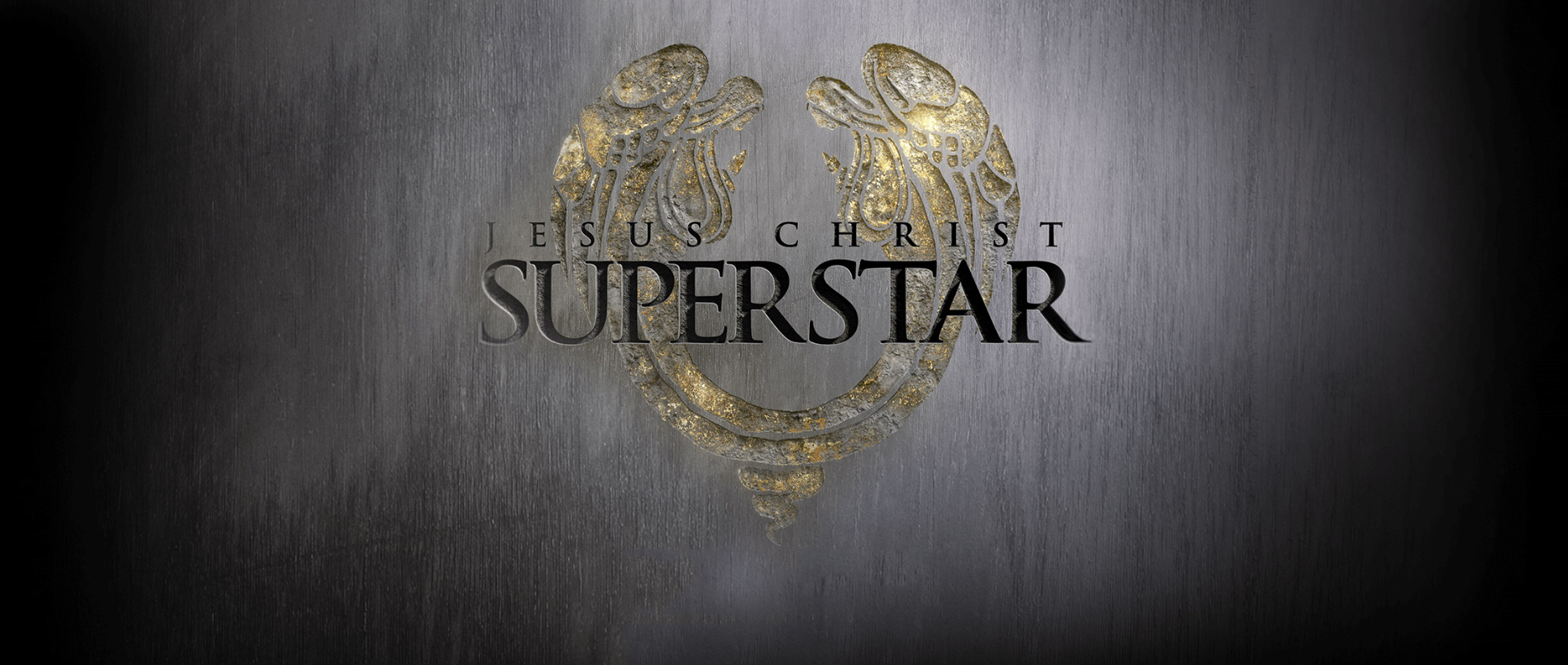 AUDITIONS
Auditions for Jesus Christ, Superstar is January 20. Auditions are open to everyone and no parts are pre-cast.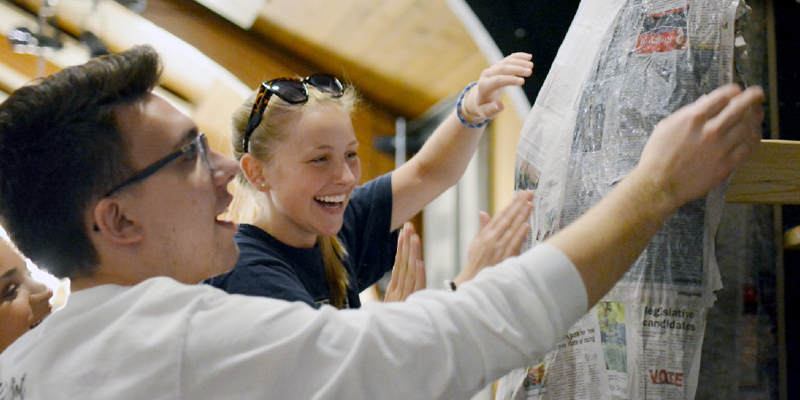 We Need YOU!
Lights, sound, sets, props, costumes, make-up, ushers. Everyone has a skill and everyone is important! 
info@capitalcityproductions.org
1200 Linden Drive, Jefferson City, MO 65109