CABARET Dinner Menu
-Herb Slow-Roasted German Pot Roast
- Savory Chicken Marsala
- Fresh 7 Layer Salad
- Creamy Real Mashed Potatoes & Gravy 
- Seasoned Sautéed California Vegetables
- Shoe-Peg Corn In a Buttery Cream Sauce
- Freshly Baked Rolls with Whipped Butter
- Apple Strudel Drizzled with Rum Sauce Dusted with Powdered Sugar
**Coffee, Tea, and Lemonade are served but you are welcome, as always, to bring your own favorite Cabaret libation!!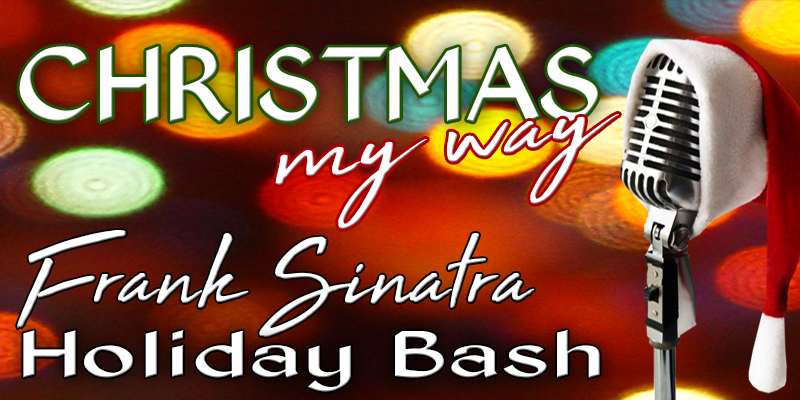 Dec. 6-8, 13-15 & 20-22
Join us for some Christmas cheer the way Frank did it at the Stardust Lounge!
LEARN MORE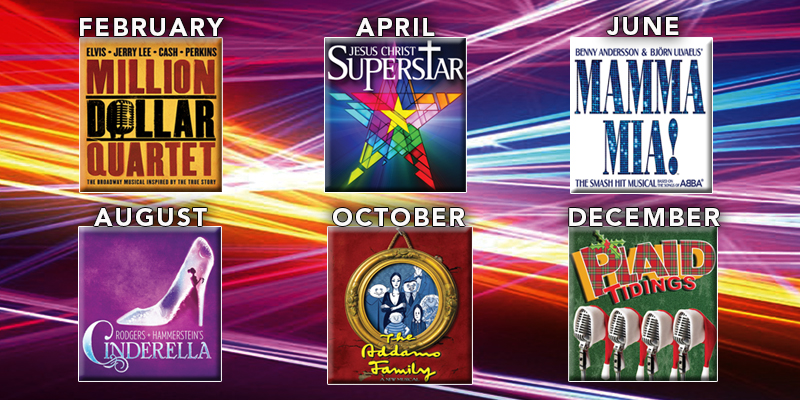 2019 Season
Six amazing fun-filled shows. There is something for everyone this season!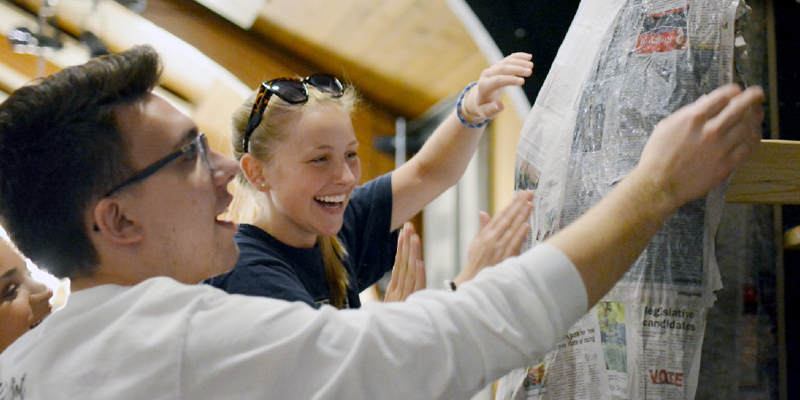 We Need YOU!
Lights, sound, sets, props, costumes, make-up, ushers. Everyone has a skill and everyone is important! 
info@capitalcityproductions.org
1200 Linden Drive, Jefferson City, MO 65109